Busy legal professionals are often too busy to keep up with and capitalize on the latest technological advances, but new marketing strategies that leverage technology can help you promote your law firm more effectively. These 10 legal marketing trends can help leading law firms stay ahead of the competition in 2020.
1. Website design
Your website should effectively communicate the services and mission of your firm while providing an effective call to action. Designing and optimizing your website for conversion can maximize the number of clients gained through simple searches.
2. Email lists
Email marketing keeps your current and past clients informed about how your firm can help them. In 2020, law firms will use big data to target their email marketing strategies. Sending promotional emails to only the segment of your email list that finds the information relevant reduces unsubscribe rates and keeps your clients engaged.
3. Social media
Facebook and Instagram accounts are increasingly popular marketing tools for law firms. By engaging with the community through social media pages, law firms can connect to future clients.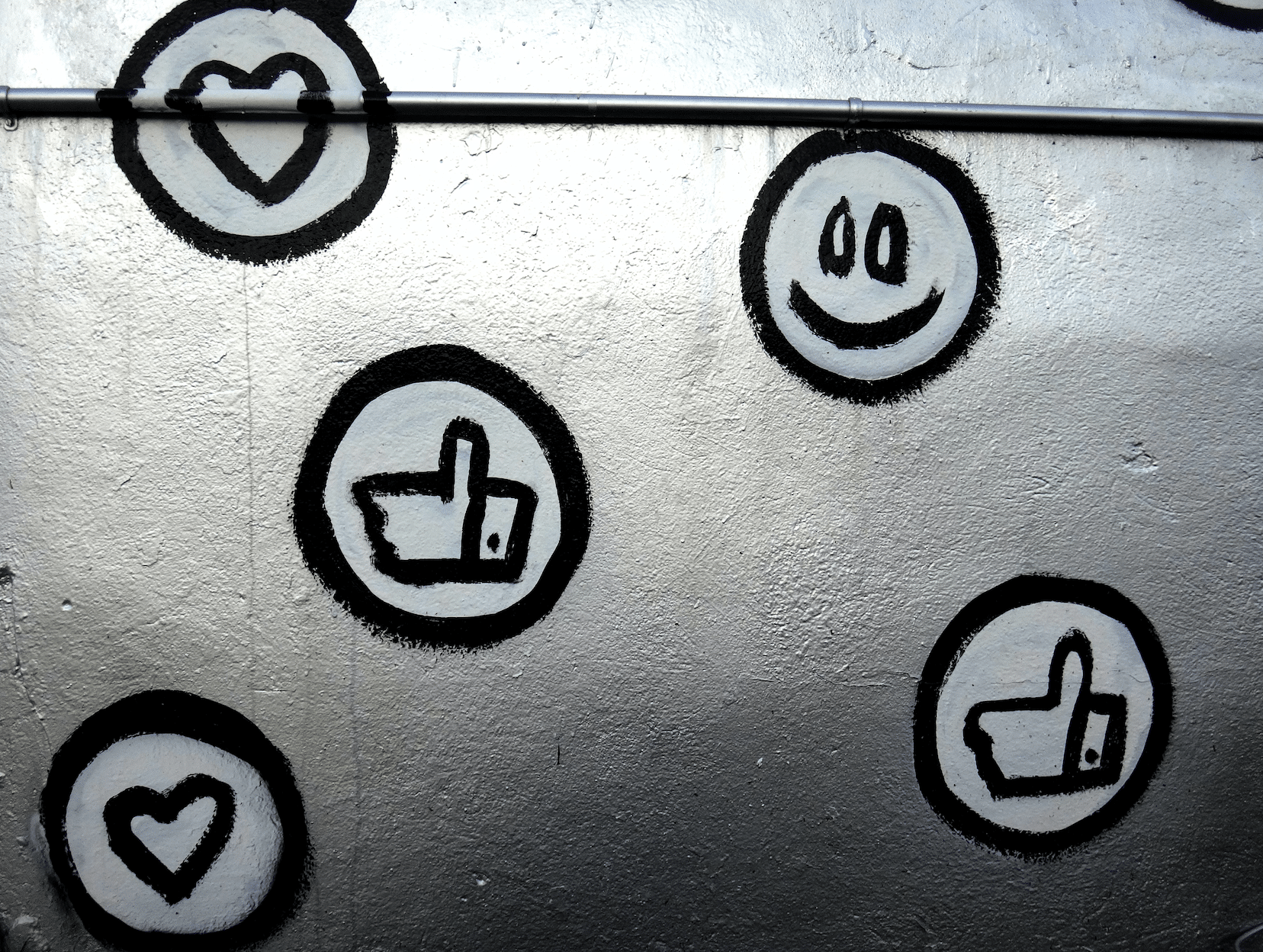 Most millennials only search for law firms when they need legal services. By establishing a social media presence that engages with local events, your law firm will be familiar when the younger demographic runs into legal issues.
4. Search engine optimization
Search engine optimization (SEO) is especially important in the legal field, as potential clients search online for legal services before engaging with any other forms of legal advertising.
The goal of SEO is for your firm's website to be the first to appear on the search page when a potential client searches for legal services in your area.
5. Paid search advertising
This form of highly targeted marketing allows you to get your advertisement to potential clients currently searching for legal services. Paid search advertising leverages popular search engines and operates on a pay per click model.
6. Conversational marketing
Chatbots and other conversational marketing tools are now common additions to websites. These tools allow law firms to engage with potential clients and answer questions before the client tries elsewhere.
Adopting a conversational approach on your website and adding organic content can  improve your SEO rankings. The advent of voice searches keeps potential clients engaged while scrolling through your site.
7. Organic content
Blogging is a common method used to improve SEO rankings and get more information about what your firm does into circulation. Most people perform a quick search when they have legal questions. By answering common legal questions in a blog, you will position your law firm as a trusted authority and direct traffic to your website.
8. Relationship building
Client-to-client referrals is an age-old marketing method made easier by the digital age. Many legal firms are offering incentives for clients to refer others to their practice.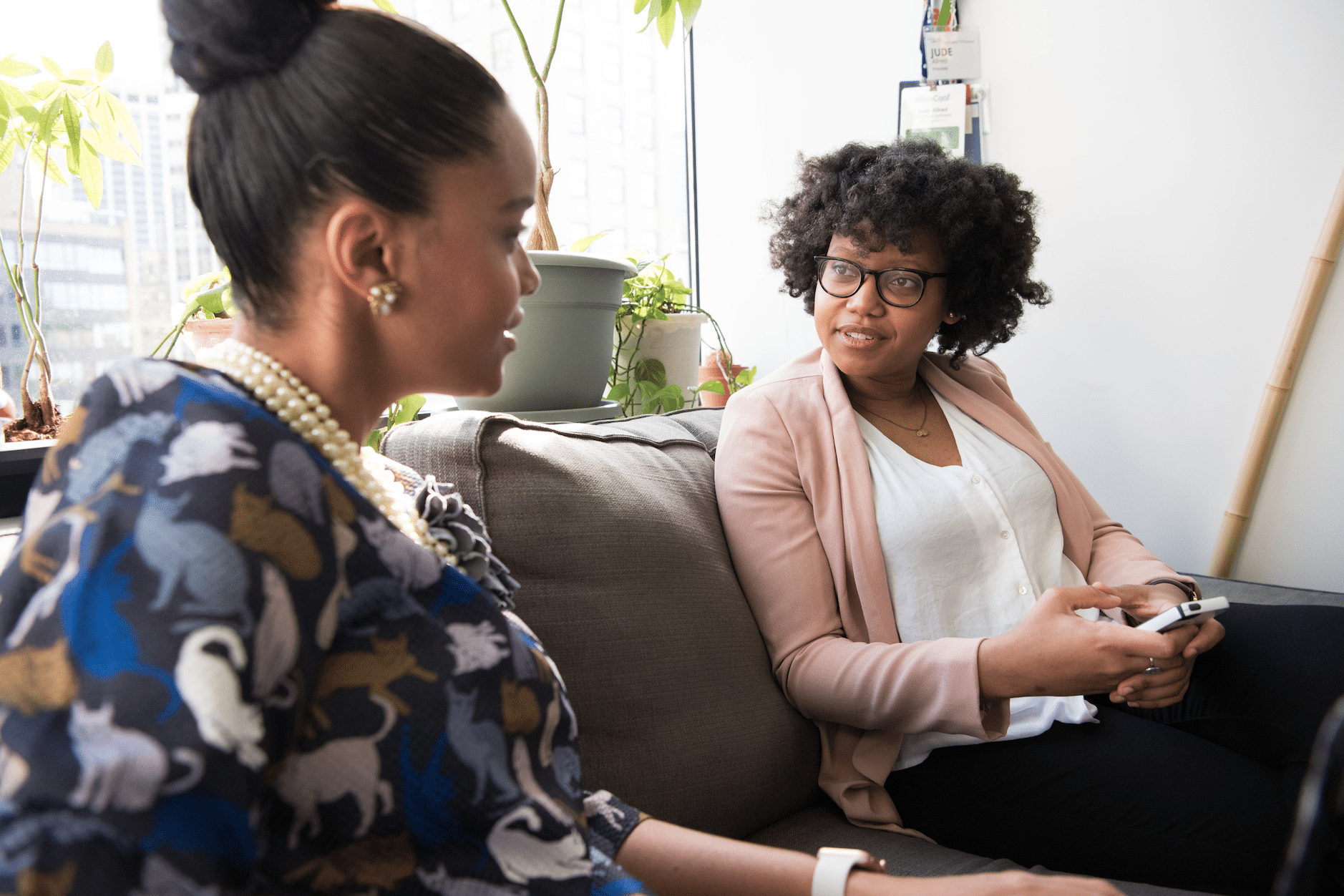 Law firms can also encourage their clients to forward promotional emails to their friends or leave positive reviews on a lawyer rating site like legaladvice.com.
9. Leveraging client feedback
Many law firms send email surveys to their recent clients. Based on survey results, you can learn which marketing strategies are most fruitful and what steps you can take to improve the quality of your services.
10. Contribute with other media sources
Engagement with content creators can be a source of free advertising and boost your SEO rankings at the same time. Ask to become a contributor to a legal blog or provide an expert interview to a podcast. Then you can plug your firm to the site's existing viewership and acquire backlinks to your website.
Final thoughts
The digital age has changed the way clients search for law firms, consequently creating new opportunities for valuable marketing techniques. A smart marketing strategy involves intercepting clients actively searching for attorneys as well as positioning your law firm as the authority among the broader community.
Green Cardigan Marketing can help your firm navigate modern marketing.
Contact us for a free marketing review.