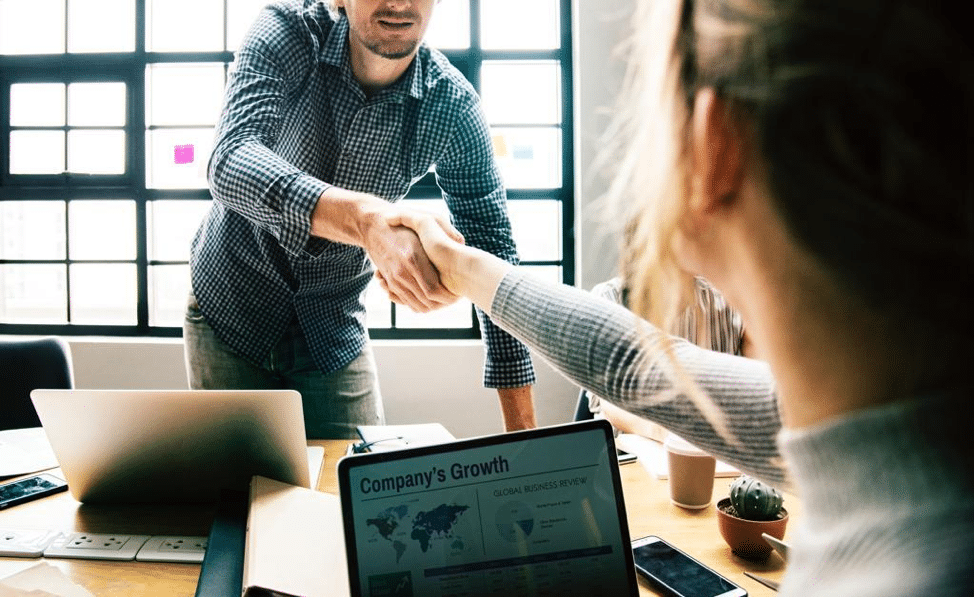 Law firms that use successful marketing strategies can grow their client base and position their firms to become future industry leaders. If you're not seeing results from your current marketing system, it may be time to reevaluate your procedures. Look for these three signs that alert you to a poor marketing strategy.
1. Slow Growth in New Client Assessments
New client assessments that are stagnating around the same number are cause for concern. Look for 2% or greater growth in new client assessments to know you're on the right track.
While you can attribute the growth of new clients to your marketing strategies, the growth of existing client assessments should be used to measure how effective your business practices are.
2. Inadequate tools
It's hard to expect much out of a marketing strategy that isn't allocated the resources necessary to achieve success. Marketing tools can refer to your marketing support system as well as a marketing budget.
You should expect to budget greater than 2% of your firm's revenue toward marketing. It can also be a good idea to outsource your marketing procedures to a company that has the skills and know-how to craft a working marketing plan.
Good marketing plans should include ways to leverage search engines, email lists, and website landing pages to convert more people to your clients in the digital age.
3. You're Not Measuring Marketing Success
Blindly throwing money at a marketing program can lead to wasteful spending. Instead, assign measurable metrics, like click-conversion and new client assessments to track the efficacy of different marketing techniques.
You'll also want to craft a thoughtful marketing procedure for your firm that establishes policy for deciding when to undertake, expand, and abandon certain marketing strategies.
Green Cardigan Marketing believes in using results-driven marketing strategies that use data to ensure we're on the right track to help law firms reach new clients.
How to Improve Your Law Firm Marketing
The right support system can help you improve your marketing strategy and get better results. Green Cardigan Marketing will provide a free marketing review to determine where your law firm is struggling with marketing and how you should move forward.
We're the one-stop-shop for legal marketing needs; we offer web design, SEO, paid search, social media, and email marketing services.
Contact us for a complimentary marketing review, so we can help position your law firm to take on the future.