Get to Know
Why Green Cardigan Marketing?
You've never experienced customer service like this before! Our promise to you is a level of customer service you will not receive anywhere else. We are responsive (call us anytime), we learn your law firm and your specific needs.
We let the data speak for itself
We let the numbers do the talking. We believe the best marketing strategy is the one that works. Data drives our decision making and we believe all marketing decisions can be measured and tracked.
Results are the only metric that matter
If you are tired of hearing about metrics that do not matter, you are going to love working with our team! We track the metrics that move the needle.
No long-term contract
Empower your firm with adaptable, commitment-free solutions tailored specifically to your law firm.
No cookie cutter marketing strategy
Every law firm we work with has unique needs. We build your marketing strategy based on your legal practice area and your geographic market. You deserve a tailored strategy, not a generic approach.
Serving law firms in many practice areas
Who we help
Legal specific marketing services tailored to your practice area.
Growing Your Law Firm Is Our Only Focus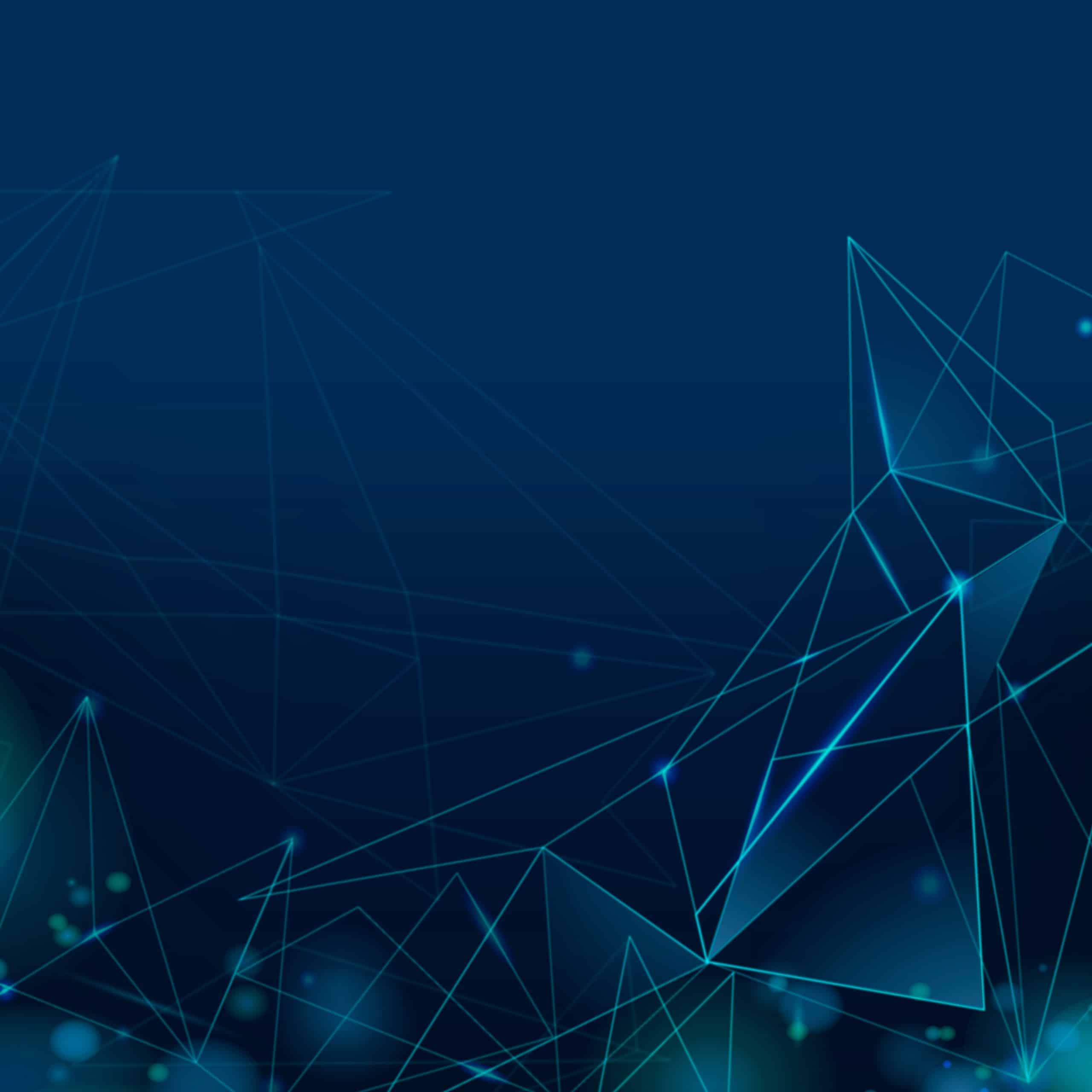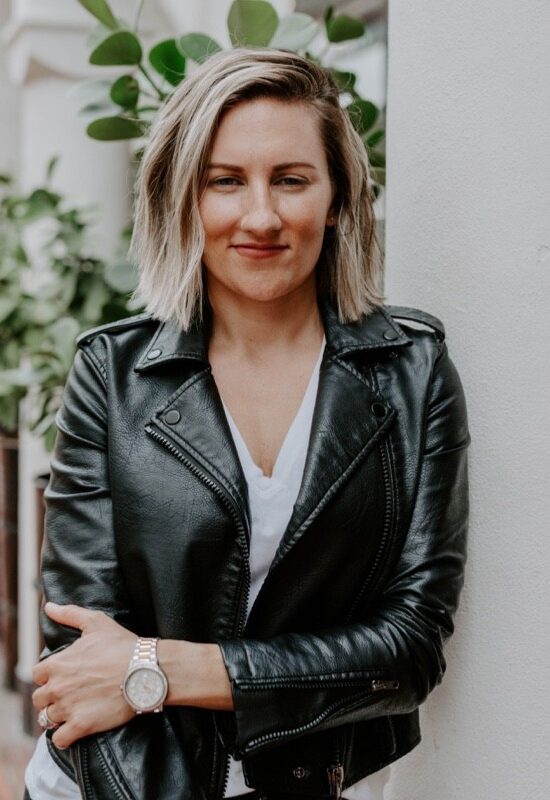 Ashley Robinson
CEO & Founder
Get to know us
You are not just a number to our team
"Customer service is the most important aspect of our business. I started Green Cardigan Marketing to fill a void in the legal marketing space. After experiencing first hand how law firm owners were being taken advantage of and the lack of attention to their law firm, I created a company where customer service comes first. Working with our team you will have access to our senior staff as well as supporting staff to ensure your marketing strategy is executed. You will not be trapped into a longer-term contract and unlike the big-box legal marketing companies, you will know your Green Cardigan team and they will know you. Our goal is to not be another vendor, but a partner who works alongside you to grow your law firm and make more money!"
Marketing Solutions for Your Growing Law Firm
The best Marketing company on the market. Very professional and always pleasant to work within.
Swapna Anthoor
2023-08-30
Green Cardigan is very responsive and knowledgeable, they make working with them extremely easy. We are very impressed with their services and would recommend them to anyone looking for an expert in Marketing.
Summer Roberts
2023-08-22
Ashley and her team are top notch. They are willing to answer any questions that you have and turn your ideas into a reality. Would highly recommend them for your next social media team or for all of your website needs!
I have been working with Ashley and her team for several years and it has made all the difference to my business! The team has taken so much off my plate in handling my SEO marketing, it has given me the ability to concentrate on my business instead of spinning my wheels trying to do marketing. I will continue to recommend them for any company's marketing needs!
I had the pleasure of woking with Ashley Robinson and Ashley Mejido on creating my website. Throughout the entire process I received updates, helpful suggestions, and great feedback. They created a great website and I will refer them to anyone in need of there services. Thank you all at Green Cardigan Marketing!
Working with Ashley and her team has been a great experience. They are very responsive, collaborative, knowledgeable and genuinely care about the success of our firm! We look forward to continuing to work together to make Hargrave Family Law an even bigger success!
Ashley and her team have done an excellent job redesigning my firms website. They are responsive and do an excellent job.
Lavender Digital
2022-03-15
We love working with this team! Their attention to detail and quality of work is fantastic!
Want to know how to grow your law firm?
Use our free resources to guide you.