Founder of Green Cardigan Marketing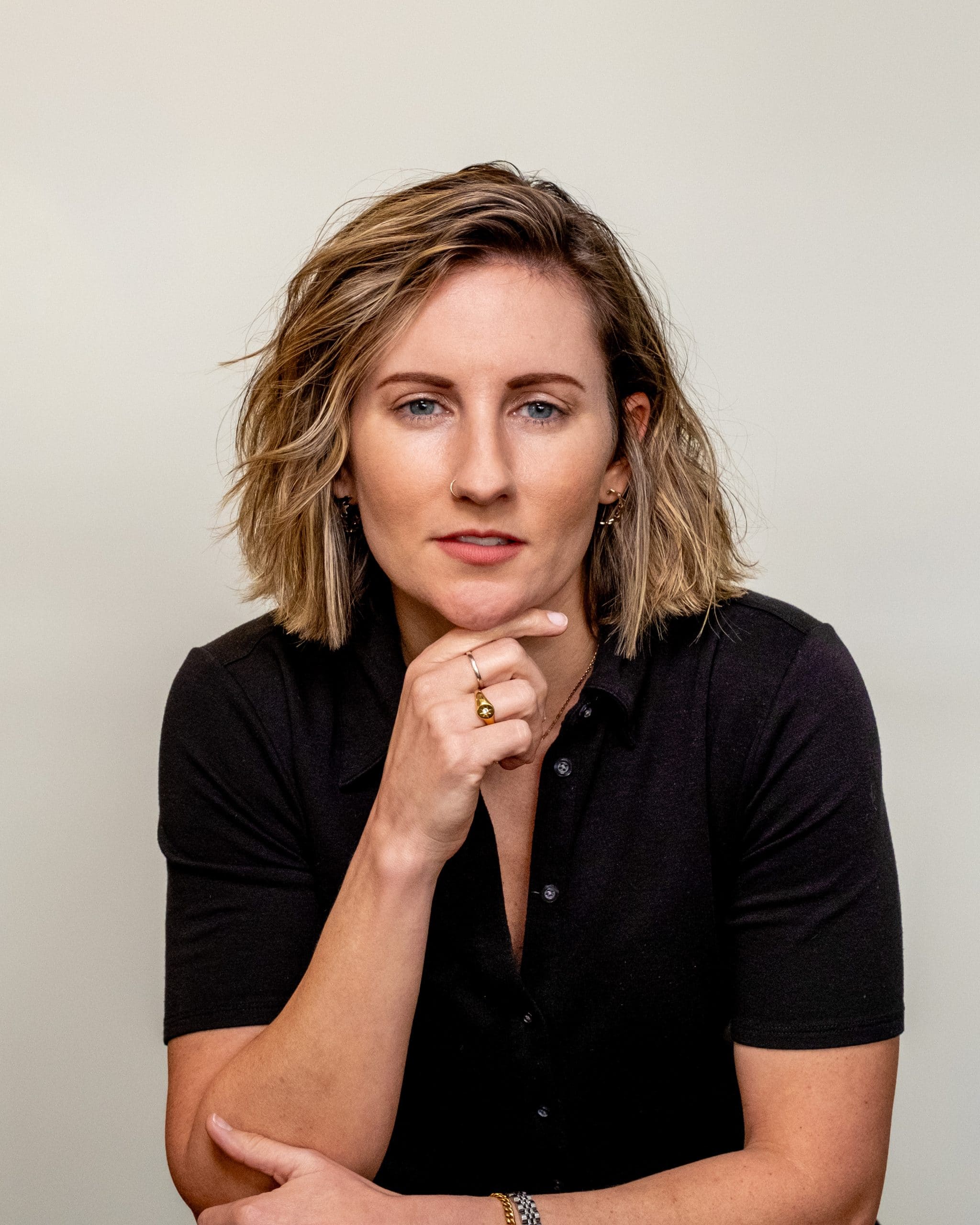 Ashley Robinson is the founder and CEO of Green Cardigan Marketing, a digital marketing agency that focuses on helping law firm's grow and achieve their financial goals through marketing strategies that work! Ashley's journey to starting Green Cardigan Marketing first began with her love for golf; literally (keep reading and you will understand why)! Ashley played collegiate golf at Jacksonville State University where she earned her degree in Public Relations. After college Ashley began her career in marketing where she worked in account management in the automotive and cabinet industries.

In 2019 the opportunity presented itself for Ashley to begin her career in legal marketing. When she began working for lawyers as a side hustle, Ashley quickly realized the need for honest digital marketing services for law firms. As the side hustle grew, Ashley soon realized her passion and love for helping law firms grow through digital marketing. As the business grew, the brainstorming began for what to call the business. Drawing inspiration from her love for golf and the rich history and level of excellence behind the term "The Green Jacket", the name "Green Cardigan" was born!

Since its inception, Green Cardigan Marketing has been hyper focused on helping law firm owners achieve their goals all while providing out of this world customer service. To date, Ashley and her team have worked with over 150 law firms across 37 states.