Is your law firm missing out on clients? Use these marketing strategies to grow your firm!
Whether you're opening a new location or expanding your home base, you want to attract as many clients as possible. There are many marketing strategies, but not all are suited to a law firm.
Follow these tips and strategies and work with Green Cardigan Marketing to ensure your law firm reaches as many customers as possible.
Digital Marketing
Everyone has a cell phone now, and many Americans use them for hours a day, checking emails, reading news, and posting to social media.
According to a 2018 survey of law firms, more than 50% of law firms rated the importance of digital marketing 4 out of 5. Yet, nearly half of those polled only allocated 15% of their budget to digital marketing strategies.
Email Marketing
Use a monthly email newsletter to keep current and past clients informed, maintain a clear voice and image for your firm, and attract new clients.
With the number of emails people receive every day, you don't want to overwhelm your clients. Keep the emails to once a month and make sure to update your list to discard non-interested recipients.
Social Media
In the 2018 survey, the top social media network law firms reported using was LinkedIn. However, in today's world of Facebook, Instagram, and Twitter, firms need to be comfortable posting on various platforms.
It's time-consuming to create and maintain multiple social media accounts. Your firm should have a consistent profile across all the platforms and interact appropriately for each media. Instagram is all about photos, and Twitter is all about character count.
Green Cardigan Marketing can help you navigate the world of social media and increase your client engagement.
Blog Posts
Blogs optimized for SEO can help you attract clients. With blog posts about your areas of expertise, you can draw clients in, inform them about what you do, and offer your services.
For example, if you're a personal injury lawyer, blogs about what to do after a car crash can bring clients to your page, even if they aren't yet looking for a lawyer.
Be sure to include location or GEO tagged images  in your blog posts. This will attract attention from your local market.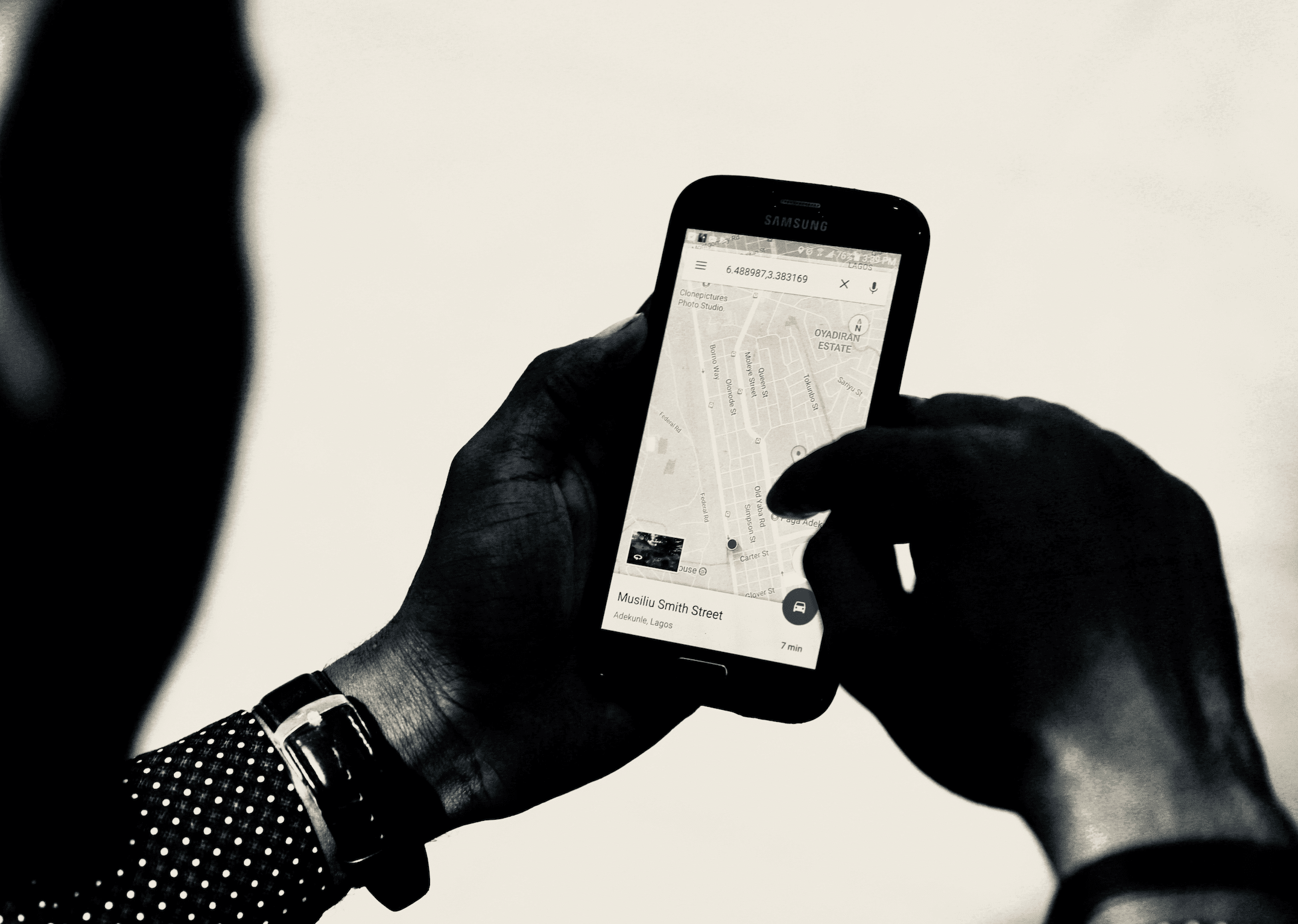 Green Cardigan Marketing specializes in creating marketing strategies for law firms in all markets and all practice areas.
Contact us today for a free marketing review and learn more about how digital marketing strategies that can take your firm to the next level.