Does your website build trust? Your website should aim to build trust with Users and Google
Pre pandemic, law firms and lawyers often relied on traditional methods to gain clients. Word-of-mouth referrals, networking events, and in-person consultations were the norm. However, the post-pandemic world has shifted the legal space, and the way clients find legal services has evolved. Potential clients now turn to search engines to find legal services more often than not.  
This is why having a strong SEO-focused website is no longer an option—it's a necessity. Now, more than ever, having a strong online presence is essential for law firms looking to thrive in a digital-first landscape.
We've seen our clients thrive when they realize the power of Legal SEO. Your digital marketing strategy needs to be robust. So, let's see the whys and hows of building an SEO-focused website, and get you on the right path toward getting more clients through the power of digital marketing and online search.
The Rise of Online Search
Statistics show that 93% of online experiences begin with a search engine, and 70% of legal consumers look at online content to guide their hiring decision. When someone needs legal assistance, they turn to search engines like Google to find the right lawyer or law firm for their needs. 
However, most law firms are failing to keep up with this trend. A survey conducted by JD Supra found that 60% of responding law firms still stuck with email as their primary way of connecting with leads, even after identifying it as their second worst-performing marketing channel. Around half of the firms recognized the effectiveness of SEO in winning business, but only 17% made it a priority.
According to a study conducted by AccuRanker, the legal niche is most competitive when it comes to SEO, and faces the biggest barriers to gaining traffic for their websites.
Facts and figures don't lie, and these prove that if your firm doesn't have a prominent, SEO-focused online presence, your website will be ineffective. Having just any website simply won't cut it anymore, and if you continue to ignore SEO for your website, you'll miss out on a significant number of potential clients.
The Power of SEO for Law Firms
Search Engine Optimization (SEO), is the practice of optimizing your website and online content to rank higher in search engine results. When done effectively, SEO can greatly enhance your online visibility, making it easier for potential clients to find your firm when they search for legal services related to your practice areas.
The benefits of SEO for law firms are vast and undeniable. These include:
Increased Website Traffic: 
Once put into action, SEO can begin driving organic traffic with minimal effort. This is particularly true when partnering with a reputable SEO agency that handles the site optimization process for you.
Enhanced Brand Visibility: 
A strong online presence through optimization establishes your firm as a credible and authoritative resource in your practice areas. This could open opportunities for you and your firm, like attracting lucrative new clients, receiving invitations to speak at industry events, gaining recognition in legal publications, and more.
Outranking Local Competitors: 
Using localized keywords, SEO can help your website rank higher than your local competitors in relevant search results pages.
Targeted Audience: 
SEO allows you to focus on specific keywords and geographic locations, ensuring your content reaches the right audience.
Cost-Effective Marketing: 
Compared to traditional advertising, SEO provides a cost-effective long-term marketing strategy with high ROI potential.
Credibility and Trust: 
Ranking higher in search results gives potential clients confidence in your firm's expertise and reliability. With SEO, you can also collect more positive client reviews, which will further boost your credibility and trustworthiness.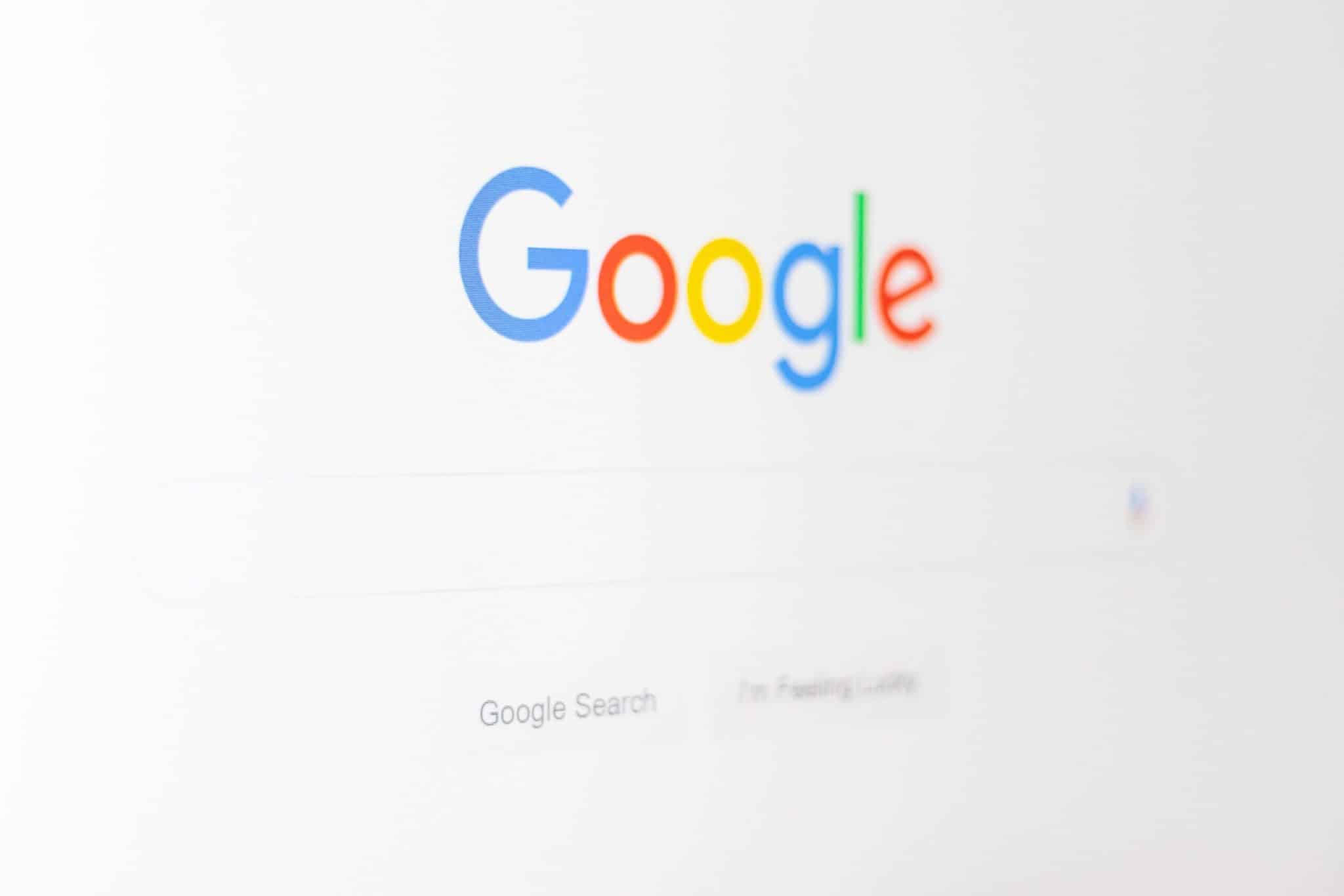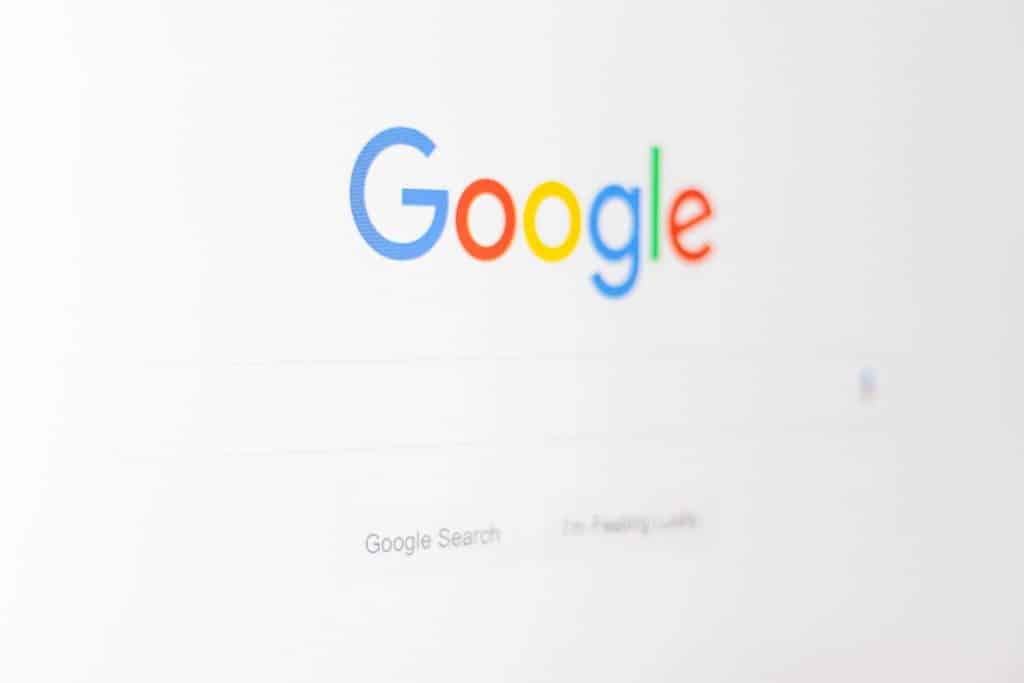 On-Page SEO. What it entails:
When it comes to website SEO, there are a number of things you need to focus on:
Keyword Research: Keywords play the pivotal role of bringing the right clients to you, but they need to be tailored to your target client's specific needs and searches. For instance, optimizing SEO for personal injury lawyers may involve different keyword strategies compared to those for corporate law. Additionally, considering the law firm's geographic location is crucial when conducting keyword research. By incorporating local SEO services, law firms can precisely target their desired audience in specific locations, yielding more effective results.

Content Optimization: Content and SEO always go together. Create informative, valuable, and SEO-friendly content that addresses the needs and questions of your target audience. This will attract the right visitors to your website and ultimately entice them to choose your firm.
On-Page SEO also includes ensuring that each page has a unique title and meta description. URLs also need to be descriptive, but they shouldn't be too wordy. Including images on your pages, with meaningful titles and alt text is another element of proper On-Page SEO. Here's two more key elements you should consider:
Local SEO: Enhance your firm's visibility in local searches by

claiming and optimizing your Google My Business listing

and other local directories.

Link Building: Since search algorithms perceive high-quality backlinks as signs of authenticity and indications that your website holds valuable content, you'll receive enhanced rankings as a result. These backlinks can also direct extra visitors to your site, creating a ripple effect of increased leads and greater chances for successful conversions.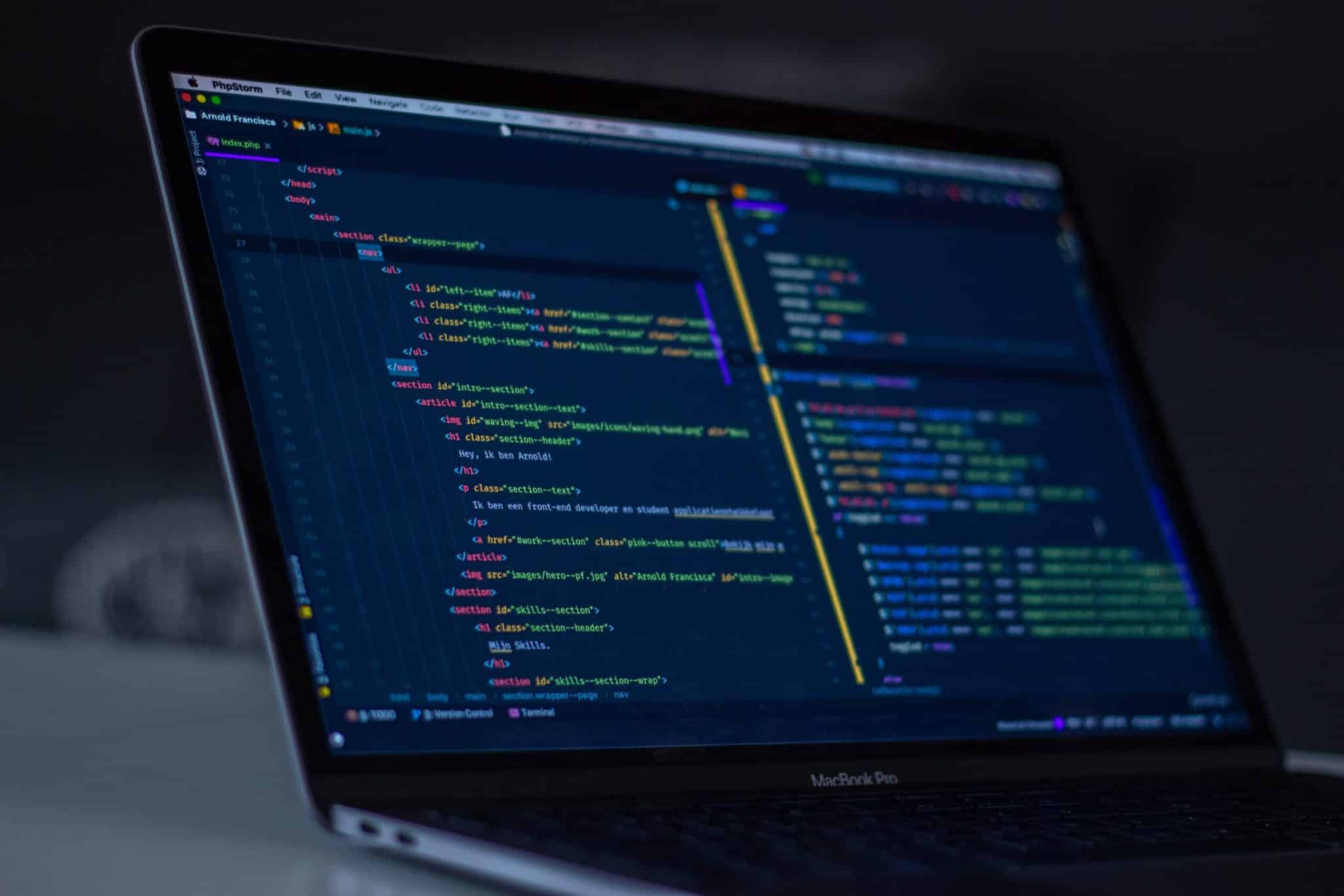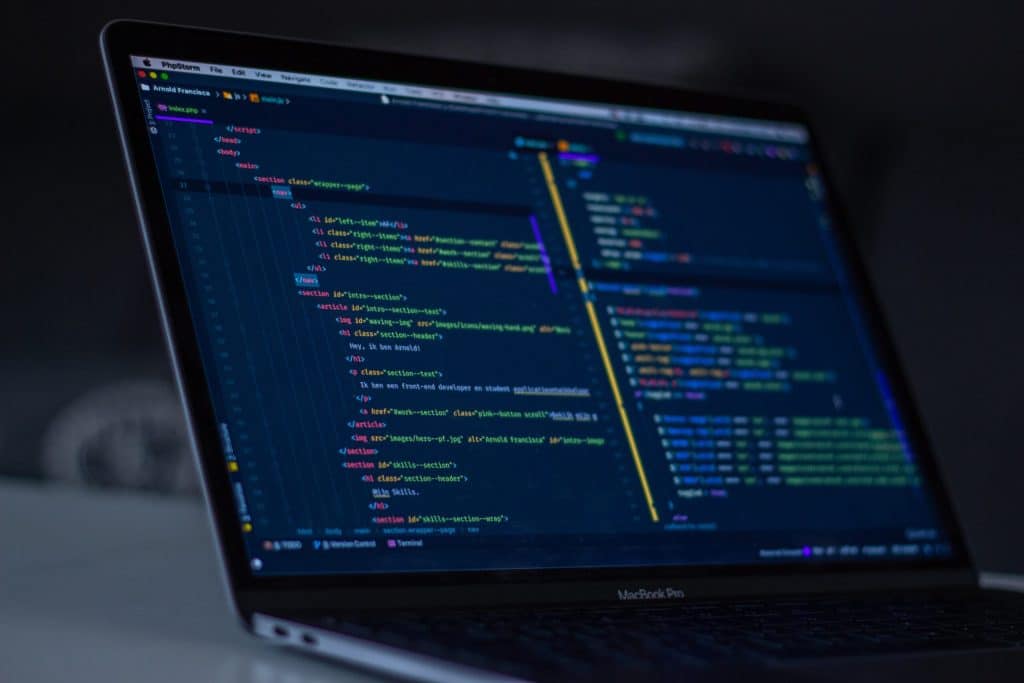 Technical Website Optimization:
In the digital landscape, a well-designed and content-rich website alone is not enough to attract organic traffic and achieve optimal search engine visibility. 
These optimizations play a pivotal role in ensuring that your website is easily discoverable by search engines and provides a seamless user experience. Technical SEO involves a series of behind-the-scenes enhancements that focus on the website's infrastructure, performance, and accessibility. From optimizing site speed and mobile responsiveness to implementing proper URL structures and enhancing crawlability, these technical improvements pave the way for search engines to effectively index your content.
Let's break down how technical improvements of your website can help in your digital marketing.
Website Architecture:
A building's architect focuses on how to design a beautiful and functional structure. A website's architecture is the digital structure of a website. It's made up of the URLs, internal links, and the visual and non-visual code of a site. 
Without proper architecture, a website would not only be difficult to navigate for user's but also search engine crawlers. Highlighting the importance of a well-structured website that enables search engines to crawl and index the content effectively. 
Mobile Optimization: 
It's safe to say that almost 50% of the users that go on your website are probably doing so from a mobile device. If you're looking to redesign your website or you want to engage with an SEO agency, you need to stress the need of mobile-friendly design and optimization.
Google's mobile-first indexing makes this a crucial factor for SEO.
User Experience:
Simply put, technical optimizations are not just for algorithms and spiders. Giving website visitors the best experience is part of technical optimization. 
Google's search engine significantly values a website's user experience (UX). Enhancing factors like site speed, interactivity, and accessibility not only elevates your rankings but also gives your site visitors a positive experience. 
A site optimized for UX leads to better visitor engagement, which increases the likelihood of desired actions (like subscribing to your email newsletter or filling out a contact form).
Where do you see your site?
Our team focuses exclusively creating an online presence for lawyers to help them grow and achieve their financial goals. We can help you create an optimized website and online marketing strategy that drives results and connects you with your ideal clients. Don't settle for just any website; let us help you build an SEO-focused online presence that sets your firm up for success.
Ready to take your law firm's online presence to the next level? Contact us and see how we can help you grow your practice through effective SEO and online marketing. Together, let's make your firm stand out in the digital world.