Social Media Marketing for Law Firms
Unleash the Power of Connection and Engagement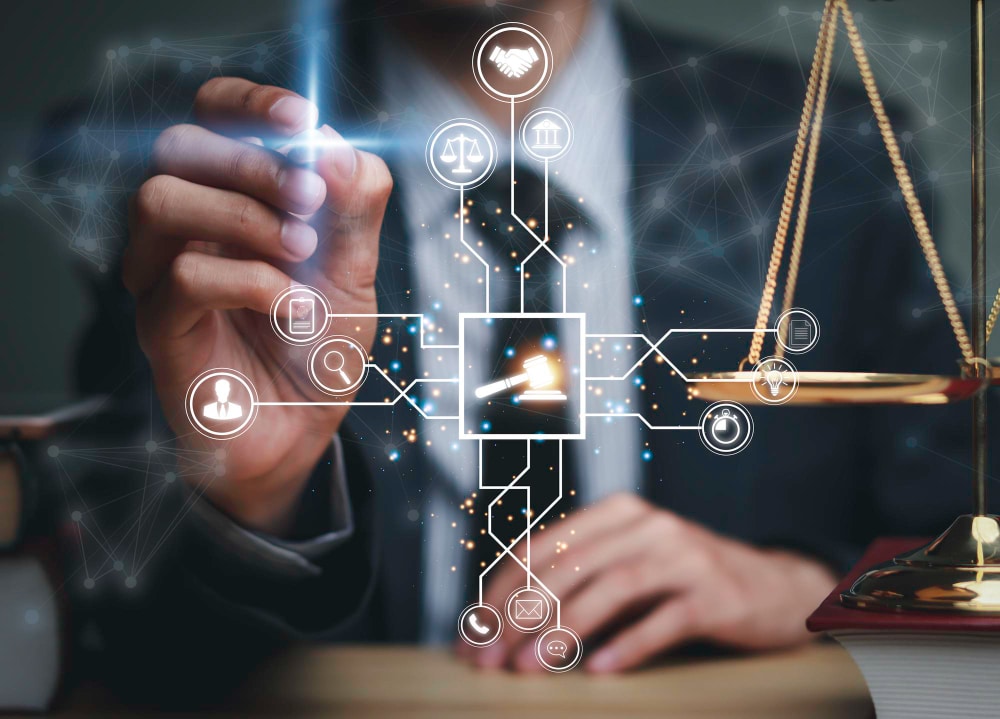 Connect and engage with potential clients at a level, scale, and pace no other marketing platform can match.
Since its inception, Social Media has revolutionized how we connect and engage with our communities. It has evolved into a powerful tool that must be leveraged as part of a comprehensive digital marketing strategy, including Search Engine Optimization (SEO). If your law firm hasn't established a strong social media presence, you're missing out on valuable opportunities to attract potential clients. With over one billion users on Facebook and Instagram combined, these platforms are waiting to be harnessed for the benefit of your firm.
At Green Cardigan Marketing, we specialize in creating community-centric social media strategies tailored specifically for law firms. When utilized effectively, social media can bridge the gap between your firm and potential clients, establishing meaningful connections and driving tangible results.
Reach and Engage a Wider Audience

Social media platforms offer unprecedented reach and access to a vast audience. With strategic targeting and engaging content, you can extend your firm's visibility beyond traditional marketing channels. In fact, studies show that businesses that actively engage on social media experience a 30% increase in website traffic and a 24% boost in brand awareness.
Connect with Potential Clients
Social media allows you to establish a direct line of communication with potential clients. By creating compelling and informative content, you can showcase your expertise, share valuable insights, and build trust within your target audience. A staggering 75% of people surveyed stated that they rely on social media when making purchasing decisions, including selecting legal services.
Amplify Your Online Reputation

Social media offers a platform to showcase your firm's achievements, accolades, and client success stories. By consistently sharing positive experiences and testimonials, you can enhance your online reputation and build credibility.
Stay Ahead of the Competition

By embracing social media marketing, you can position your law firm as an industry leader. Engaging with current legal trends, sharing relevant news, and providing valuable insights will set you apart from competitors. A survey conducted by the American Bar Association revealed that 35% of law firms have acquired clients through social media, highlighting the importance of an effective social media strategy.
Harness the Power of Social Media Marketing for Attorneys
Ready to unlock the full potential of social media for your law firm? Request a quote for our social media services, and let us develop a tailored strategy to connect you with potential clients and amplify your online presence.
Don't miss out on valuable opportunities to engage with your audience and showcase your expertise.