Search Engine Optimization
SEO Marketing For Law Firms That Work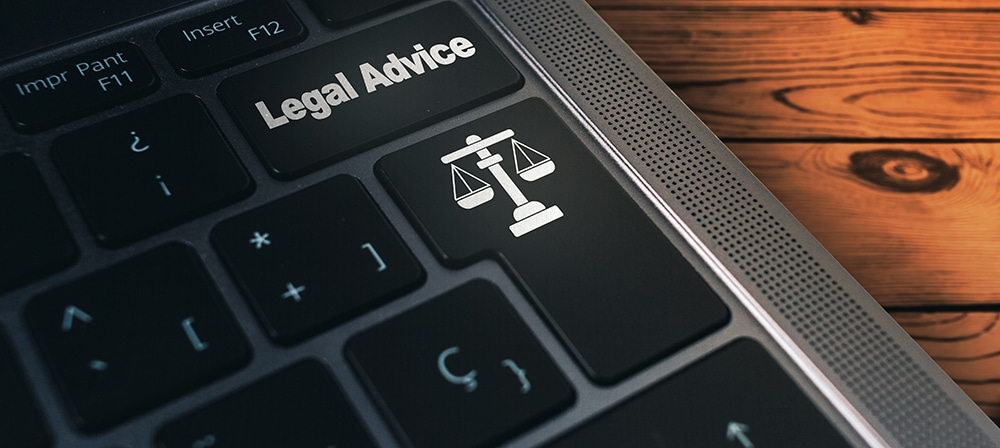 What would you pay to be at the top of organic search rankings for your desired keywords? Our SEO strategy centers around gaining your law firm ranking for the most profitable keywords that will drive traffic to your website. 
IS SEO MARKETING RIGHT FOR YOUR LAW FIRM?
Did you know that individuals seeking legal advice or counsel are 123% more likely to search online than rely on any other form of advertising? To capture these valuable leads, it's crucial for your website to be prominently displayed at the top of search engine results. At Green Cardigan Marketing, we specialize in law firm-specific Search Engine Optimization (SEO) to ensure your website ranks high and drives quality traffic.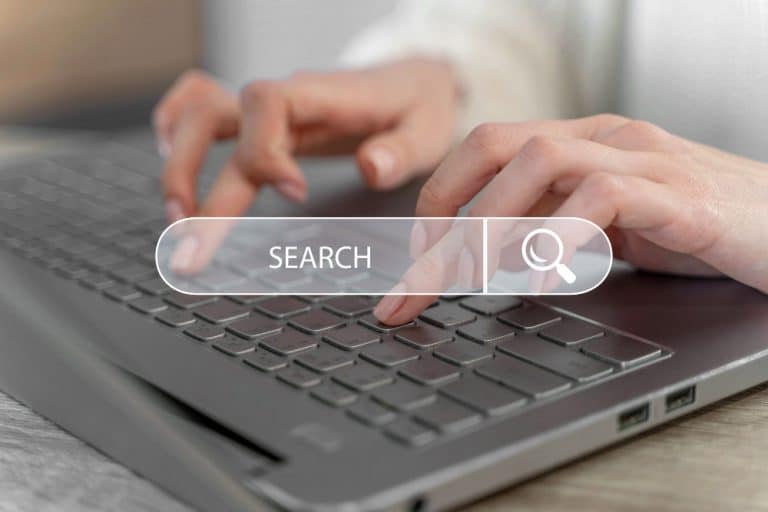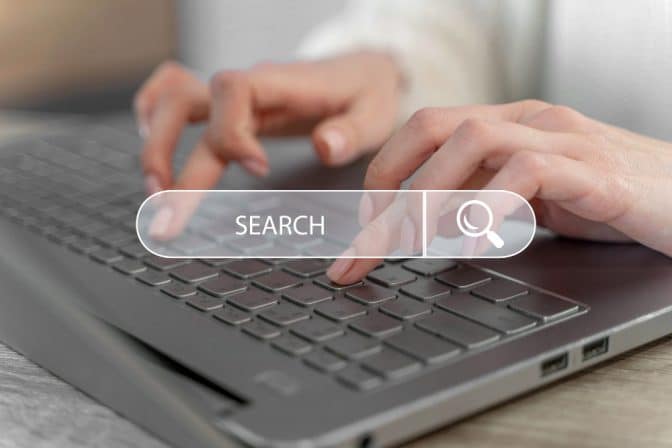 Search Engine Optimization (SEO) involves tailoring the content on your website to optimize its visibility on search engines like Google and Bing. In simple terms, SEO determines where your law firm's website appears on search result lists when potential clients search for services related to your practice areas.
Differentiate Your Firm with High-Quality SEO
Our goal is to make your firm stand out from the competition and establish you as an industry leader. We achieve this by focusing on relevancy and authority, two key factors that search engines use to determine rankings.
SEO Marketing For Lawyers That Work:
After years of working exclusively with law firms, we have crafted a comprehensive SEO strategy to captivate your local market as well as gain ranking for the profitable keywords that will move the needle for your law firm. 
We analyze all the links on your website to gauge their impact on your search rankings. This analysis provides valuable insights into your website's ability to rank well and helps us refine our strategy.
We develop a content strategy based on the unique keywords identified for your firm. Our team of experienced writers creates engaging and informative content tailored to your practice areas and geographic location, positioning you as an authority in your field.
We optimize various aspects of your website to enhance its performance on search engines. Our experts optimize your website for mobile friendliness, fast load times, and seamless user experience, providing visitors with a positive browsing experience.
Our team identifies popular keywords and phrases that potential clients may use when searching for legal services. We incorporate these keywords strategically throughout your website to improve its visibility and attract relevant traffic.
Regular website audits are conducted to identify and address any issues that may hinder your website's performance and ranking. Our team works diligently to resolve these errors and optimize your website's overall performance.
Site Architecture Optimization
Whether your site is new or seasoned, search engines conduct regular inspections of your website to determine its rank. Our team ensures that the site's structural layout is optimized to ensure accessibility.